Fast and simple GDPR compliance for small businesses, solopreneurs, consultants, trainers and coaches. Don't get carried away by legal complications.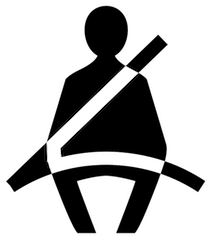 This is the pilot version of this training, and is just completed. Included in the pilot is personal feedback and a community channel.
This is a step by step, hold your hand, guide ending with your publishable privacy policy and more secure IT.
We will get there, don't worry. I am in the same boat, and have to complete this for my own business.
Not ready for signing up to the training yet? Then sign up for the free messages via this page: http://www.clubcloudcomputing.com/gdpr-small-busin...